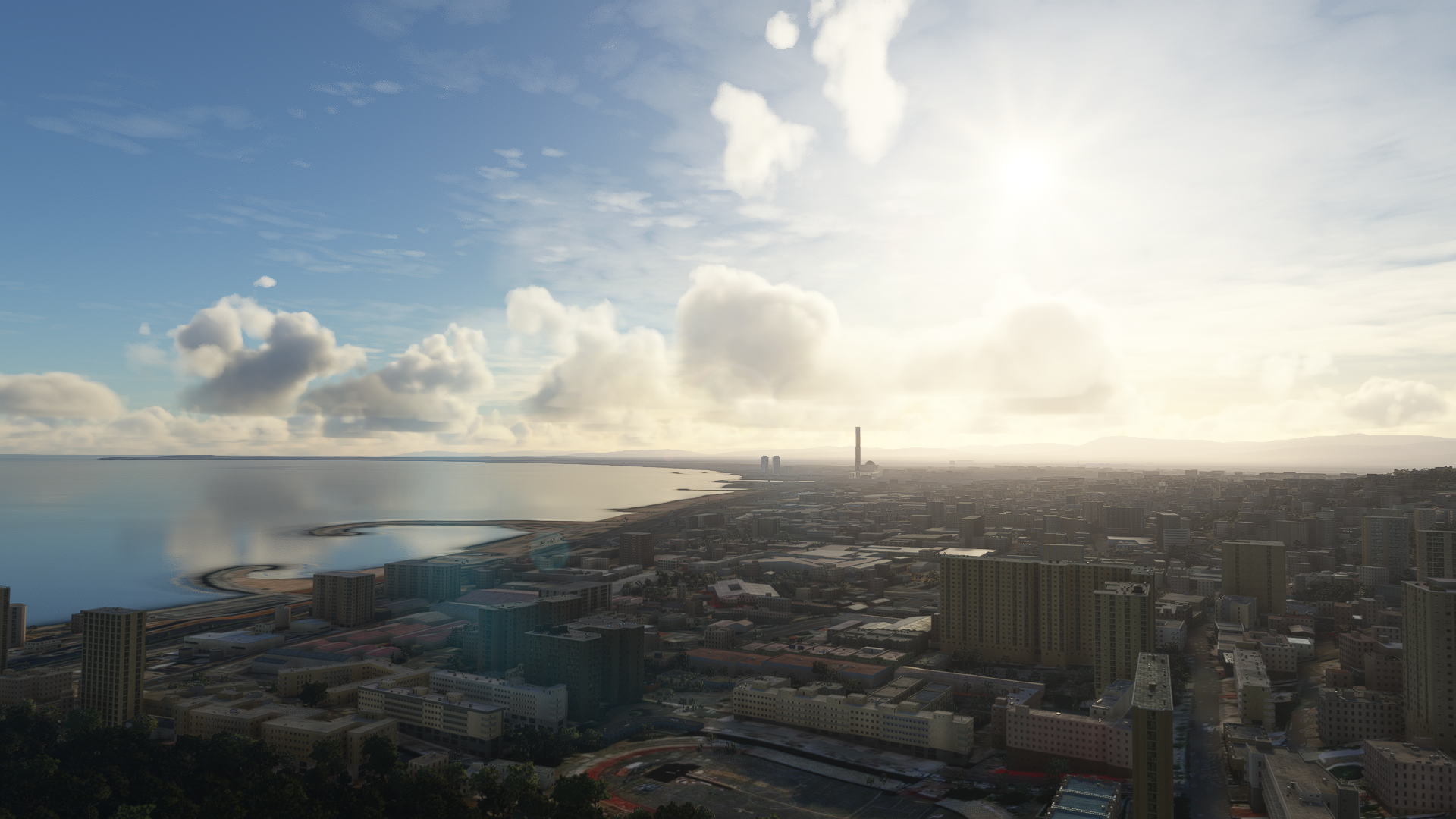 MSFS Cinematics at a competitive price.
Starting at £49.99
At an exceptional value, we deliver high quality Microsoft Flight Simulator videos that skillfully highlight your products, ensuring they shine in the best possible manner. Perfect for pre-sales campaigns or ongoing product promotion.


We achieve this by working closely with our customers, meticulously hand-picking fitting music and selecting the optimal angles and shots. We extend a diverse selection of pricing alternatives, ensuring that your specific requirements are met, with options beginning at only £49.99.